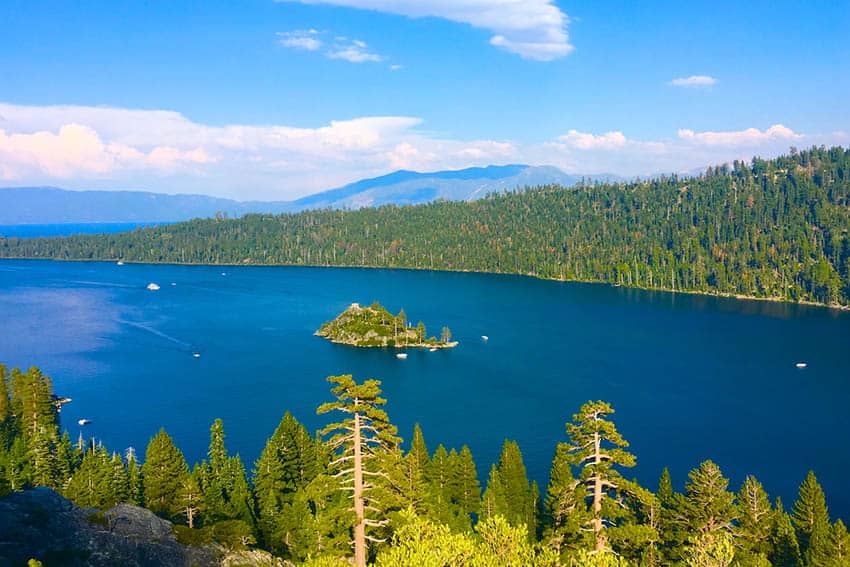 Best California Vacation Spots for Families
California is a top vacation destination for families with good reason. It offers a diverse array of attractions and scenery to explore. From the lowest point in the U.S. to the largest trees there's lots to see in California. With miles of beaches in its urban hubs, you can enjoy both on the same day. Here's the best California Vacation Spots for Families.
Best Beaches in California
Since it's California, its beaches sprouted a whole culture. With a immense shoreline, find a beach for all, from shelling to surfing to castle making. And some of the best beaches are state parks.
Best National Park Trips 
Load up, especially if you are in Southern California for a National Parks Road Trip. Find a diverse landscape from the driest deserts to the lushest forests in the National Parks of California.
Top Places to Explore in Southern California
San Diego
It's a top family travel destination with amusement parks, beaches and one of the top zoos in the U.S. Also find whale watching, tide pools and a National Park site.
Joshua Tree National Park
Learn about the desert in Southern California along with the Joshua Trees. This park offers interesting rock formations along with hiking and camping.
Death Valley National Park
It's home to the lowest place on earth. Find a luxury hotel, golf course along with spring-fed pools along with star-gazing, hiking and more.
Sequoia and Kings Canyon National Parks
See the Sequoia trees, a type of redwood,  in the Sierra Nevada mountain range. It's also a great area to escape the heat of Southern California.
Santa Barbara
With several straw-colored beaches to explore, Santa Barbara is one of the best California vacation spots for families. In addtion to beach time, find a children's museum and a zoo.
Solvang
Originally setted by Danes escaping the cold winters of the Midwest, stroll the quaint streets of Solvang with thatched roofs and replicas of Danish landmarks. Since it's California, find lots of tasting rooms and European-inspired bakeries along with boutique hotels.
Read More about Solvang
Mojave Desert
The deserts of Southern California are more diverse than most realize. The Mojave Desert offers Joshua Trees along with some unique rock formations including a lava tube. It's also a top off-roading destination.
Palm Springs
As a destination for mid-century modern architecture along with some top spas, Palm Springs is also a top destination for families. Find deserts to explore and even a forest to hike.
Top Places to Explore in Northern California 
Lassen Volcanic National Park
Find all the beauty of the Sierra Nevada mountains of Southern California with the power of volcanoes. With less visitors than other national parks in California, it's worth the trek.
Lake Tahoe
It's equally a summer and winter destination. Lake Tahoe offers mulitudes of outdoor recreation from hiking, mountain biking, boating, kayaking and more.
Sacramento
It's the California state capitol and a hub of historical sites dedicated to Gold Rush history. Find museums along with capitol grounds to explore.
Redwood National and State Parks
See the magestic wonder that is the Coastal Redwoods of California, a different species of redwoods than Sequoias. This park offers hiking trails, biking along with stretchs of beach to explore.
Alcatraz Island
It's one of the top destinations in San Francisco and tickets sell out months in advance. Get all the details on what you see on the tours of the infamous prison.